Rent an office in Alzenau
from 13 m² – rent all inclusive – available immediately
You are looking for a representative office area but your budget is low?
Rent an office in Alzenau: CASA Alzenau Süd is a modern office property with many amenities. The individual offices are separately lockable and accessible 24/7. Safety is a top priority for us. We have access control and alarm system per floor.
Our offices are cooled and have external blinds. We cool the heating water in summer and thus air-condition our offices. Sounds simple, but it's complicated. But: it is much cheaper than conventional air conditioning.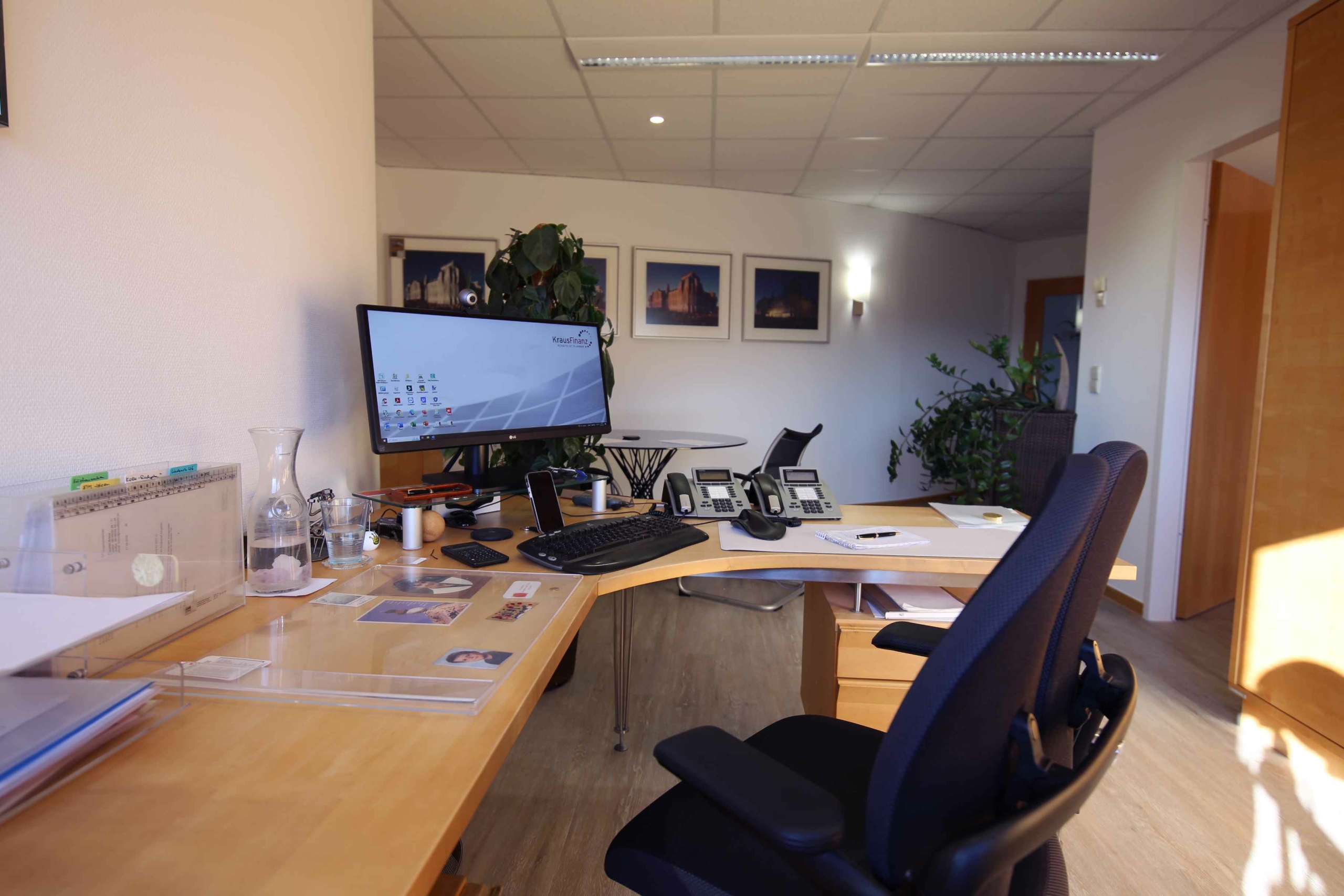 We rent out single offices from 13 m².
The representative office and conference centre CASA Alzenau-Süd rents out about 2,600 m² office space and is almost completely occupied.
The single, self-contained offices are accessible 24/7 and newly refurbished, they match modern office standards. We share a fast data processing leased line, costs are included. Each floor has a meeting room, a small kitchen, sanitary facilities and a smoking balcony, all of which are shared by all tenants.
There are sufficient parking spaces.
You are freelancer, personnel consultant, property manager, salesman, or engineer and you are looking for a representative office location in the Rhein and Main area. We are your perfect partner.
You want home office in professional surroundings and fast internet. Give us a call!
Start-up companies are very much welcome. We'd gladly be your stepping stone!
All you need is a meeting room now and then and a representative mail address in the Rhein and Main area? We offer this kind of service, too.
We also offer co-working spaces – send us an inquiry.
You need an office immediately? You can move in tomorrow.
Rent an office in Alzenau. Rent an office in the Rhein-Main area. Rent an office near Frankfurt. Office Rhein-Main. Home office in Aschaffenburg, Hanau, Alzenau